BEC PLATFORM

The Barbara Edwards Contemporary Platform is a stewardship initiative developed to support and build the careers of innovative contemporary artists. The inspiration of partner and Managing Director, Viviane Mehr, the program aims to expose unique talents on a national stage through solo exhibitions in Toronto and Calgary as well as presentations at international art fairs.
Marking the commencement of BEC Platform, Barbara Edwards Contemporary is pleased to announce representation of the work of Canadian artists Shawn Evans and Kristopher Karklin.


For more information contact:
Viviane Mehr
viviane@becontemporary.com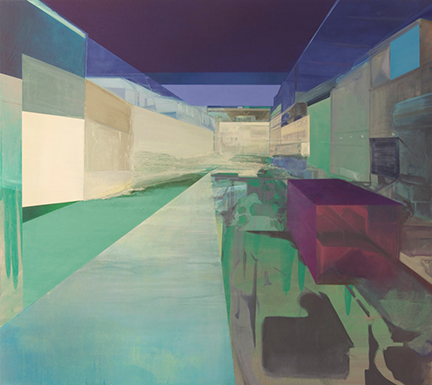 Shawn Evans, Romantic Irrationalism, 2014
oil on canvas
48" x 53"